Why did you decide to work for HIOBS?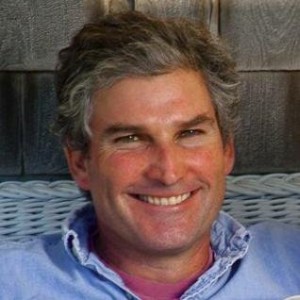 Sometimes the universe seems to conspire in our favor. As a teen in 1978, I enrolled in an Outward Bound alpine mountaineering course in the Central Cascades of Oregon at the suggestion of Josh Miner, my prep school adviser and a founding trustee of Outward Bound in the United States. The experience changed the course of my life.
I reconnected with Outward Bound in 2000 when I took a sea kayaking course with HIOBS. My instructors on that course encouraged me to pursue my long held desire to become an Outward Bound instructor myself. So I got my WFR certification and contacted the HR folks at HIOBS. Next thing you know, I was instructing summer sailing courses on Penobscot Bay during my time off as a boarding school teacher. Fast forward to February 2016 when I received an email announcing the creation of a new position, Development Director. After a quick read, I knew it was the job for me! Everyone, EVERYONE, should take an Outward Bound course. I will do whatever I can to make sure that we create the capacity and have the resources to serve everyone who wants to take a course.
What did you do before joining HIOBS as the Development Director in July 2016?
I concluded a thirty-year career as an independent school English teacher in June 2016.
Tell us – what does the Development Director do?
The Development Director develops and executes an annual fundraising plan; secures financial support from individuals, foundations and corporations; manages data entry and gift processing, and develops and maintains ongoing relationships with alumni and other supporters of the School. The Development Director also creates and executes a strategy for a large sustained base of annual individual donors, creates and oversees special events, and tracks proposals and reports for all foundation and corporate fundraising.
If you had to describe or associate HIOBS with one word what would that word be?
Opportunity
What are your favorite outdoor activities?
Mountain biking, skiing, and playing tennis.
What is something few people know about you?
I was a Peace Corps Volunteer in Botswana in 1986-88.