Steve Melamed, HIOBS Instructor extraordinaire, and his wife Marisa, ex- VOBS Instructor take to the lakes of Vermont with their new baby for a first family expedition. Read below for some impressions, tips, and tricks from some experienced guides, doing it all for the first time…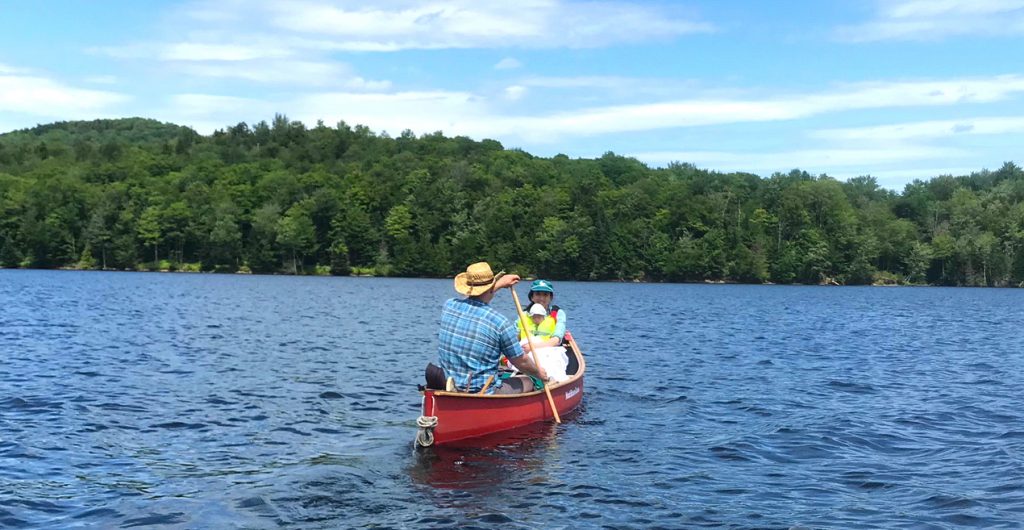 Steve and Marisa: The trip was awesome!  We went to the Green Reservoir State Park in VT, and camped across the lake from some friends of ours who had their own kids with them. Happily, the weather was perfect.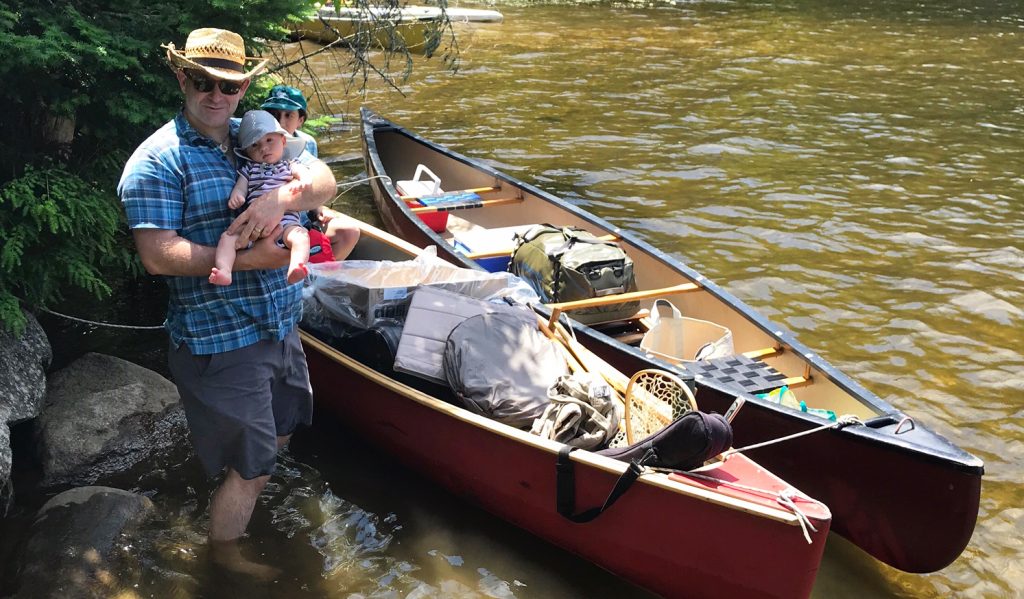 Our friends had told us that our baby might really not like the PFD, so we'd been practicing ahead of time by taking him canoeing a number of times for short paddles before the trip. He doesn't seem to mind too much, once he's settled into a lap. We decided that when we were paddling it felt best for one person to hold the baby, the other person paddles… ( I think we'd have to seriously figure out some different systems for long days!)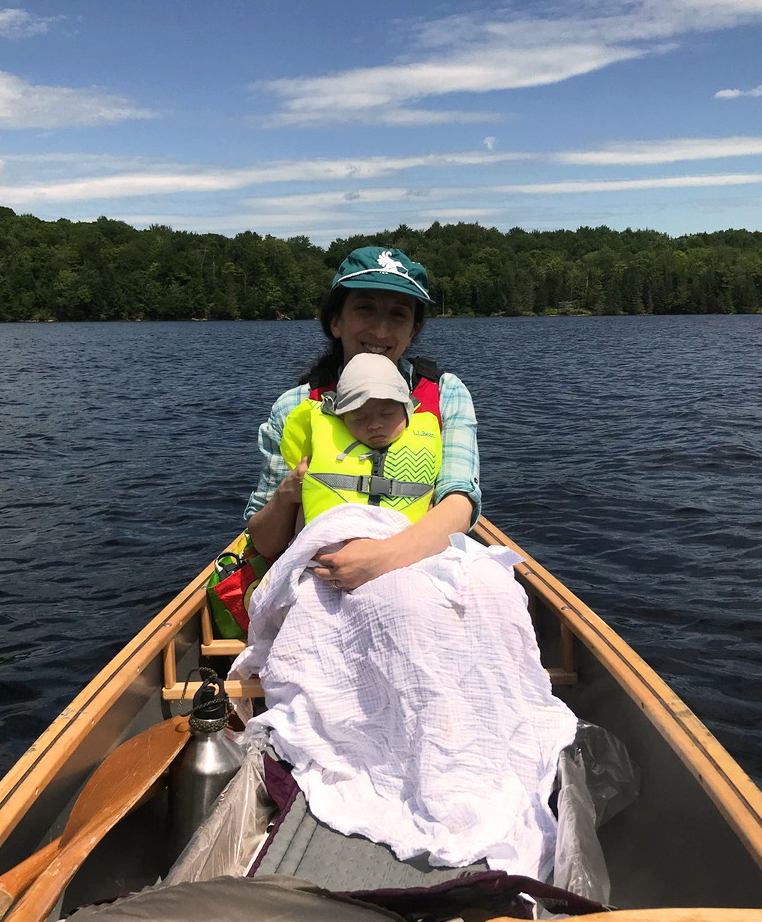 It was only an overnight-trip this time – but we made it a bit more challenging by having to paddle from the canoe put-in out to the campsite. We definitely overpacked, as we just weren't sure what we'd need or want for our baby out there – so it felt a bit more like car-camping than the usual expedition with HIOBS – but we learned a lot. Happily, the site we got was nice – it had shade and views!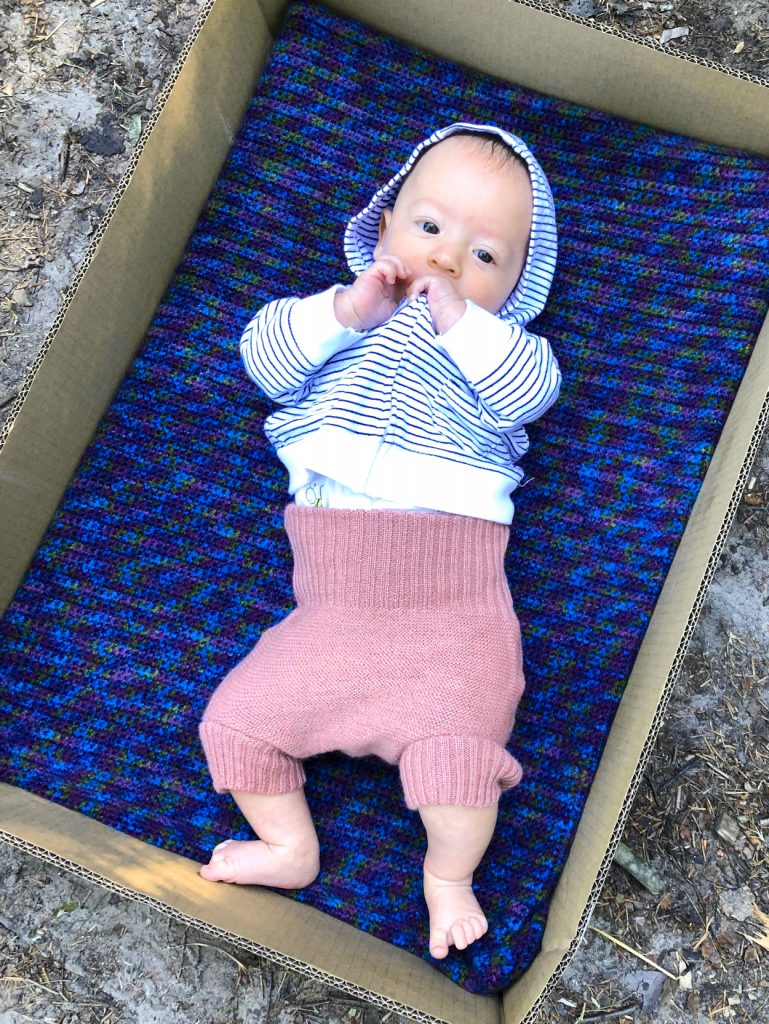 We discovered that camping with an infant isn't that hard if you already know how to camp. The only real hurdle was figuring out how to sleep safely with him. I ended up making a cardboard bassinet out of a box and a cut-up ridge rest and sewed a fitted sheet for the ridge rest so he wasn't sleeping directly on the foam. We also got a little auto-pop-up tent thing for sun and bugs which he took a nap in…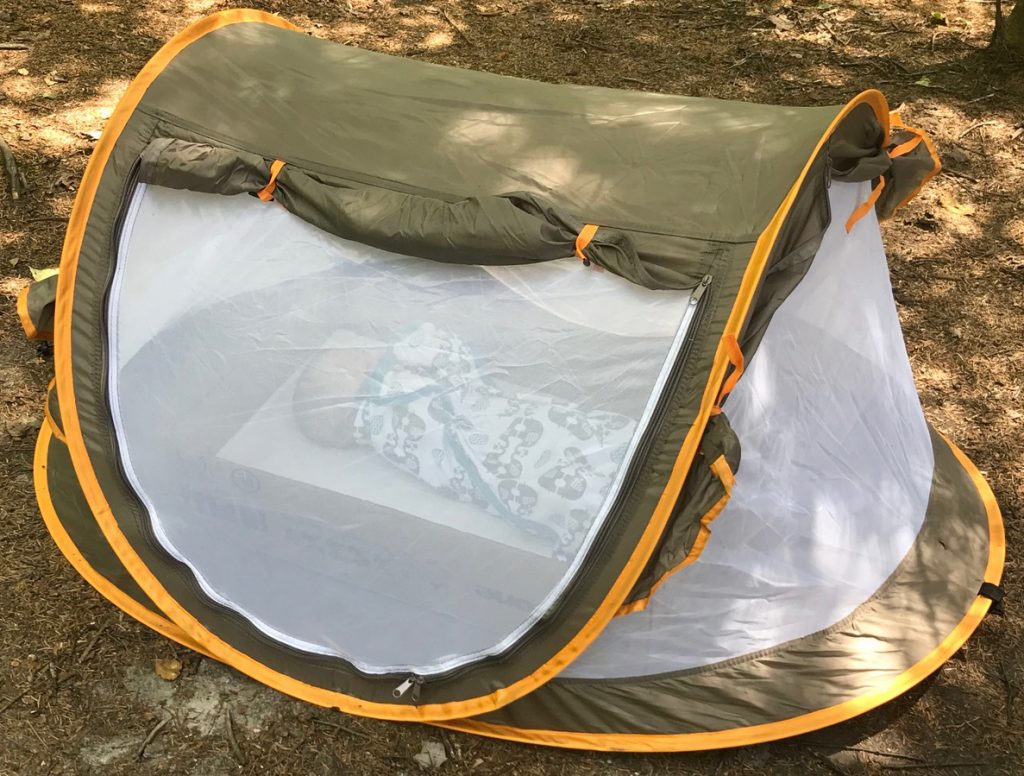 We were camped across the lake from some friends of ours, who (surprise surprise!) threw me a birthday party, socially distanced of course.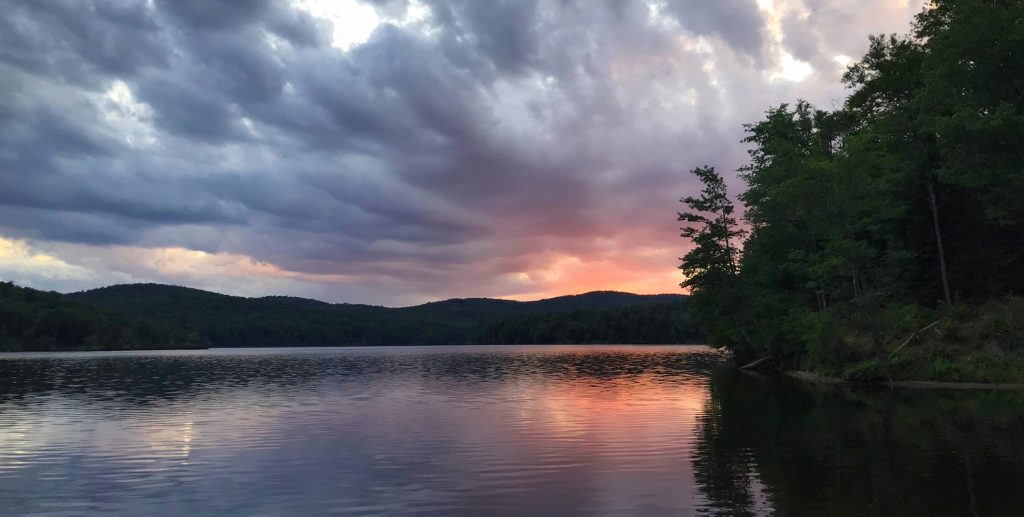 Basically it was a total success, and we're excited to do more!