Written by Julia Maher, HIOBS Director of Development
Here at HIOBS, we know that everything we teach on our wilderness courses has the ability to impact the lives of our students back home—in their relationships with friends, family, and teachers, with their success in school and college, and with their resilience in the face of any obstacle. We also know that for many students, wilderness courses themselves can seem like an insurmountable challenge. The outdoor industry is struggling with the same racial inequities at work throughout our society, not to mention that for many students our courses are out of financial reach. We know that to stay true to our mission, we must work hard to cultivate a sense of welcome and belonging for ALL students.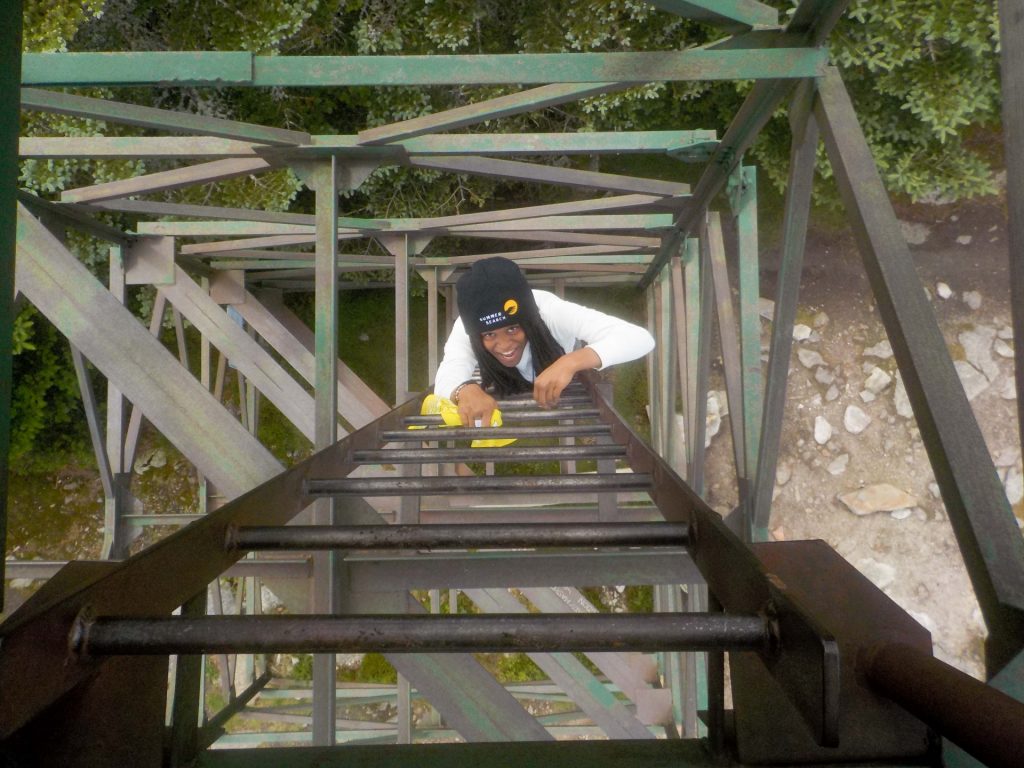 More than two decades ago, HIOBS decided that the most powerful way to increase the inclusivity of our courses was through partnerships. We knew that working together with incredible non-profits like Summer Search, Aaron's Presents, and Trekkers that we could better serve and support students as we serve and support the organizations who are working with those students, day in and out. Our Pinnacle Partners are proven youth-development organizations that provide long-term, wraparound support for students who face barriers to their success.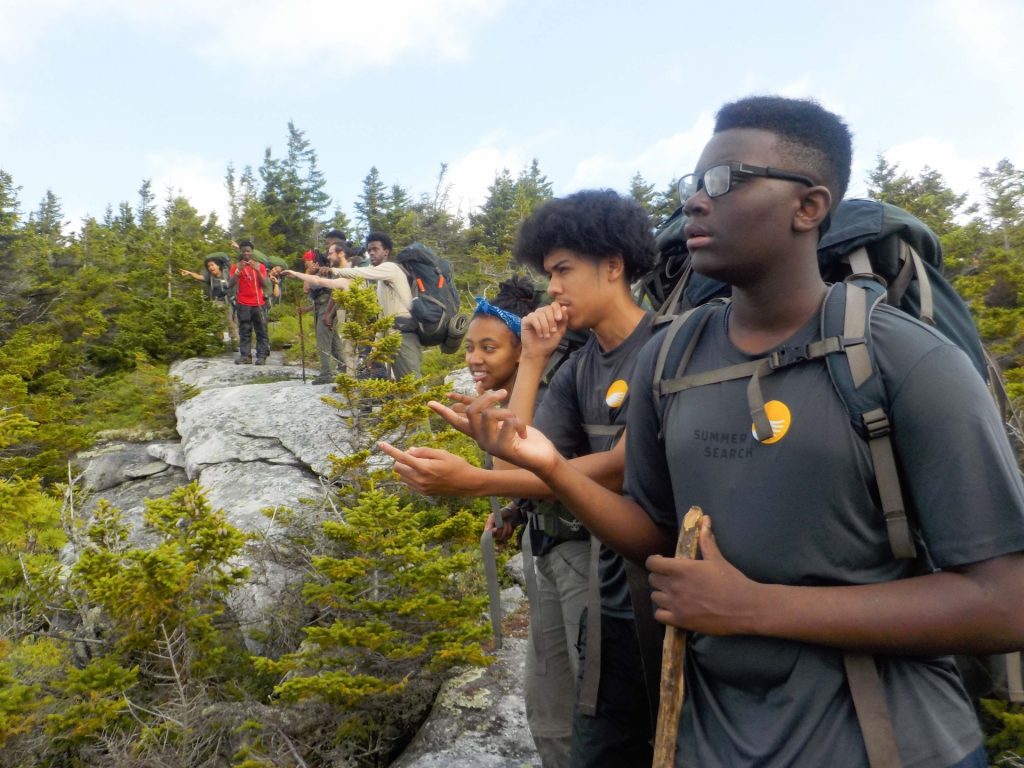 Together, our youth-development models strengthen one another: our intensive expeditionary programs help to build a strong foundation for social & emotional skills like teamwork, communication, and leadership and launch participants towards success — and our partners' longer-term support deepens and broadens those social & emotional skills, and helps students reach critical goals: high school graduation, post-secondary achievement, meaningful employment, and ultimately success in the futures they choose for themselves.
In 2021, we are planning to serve more than 100 Pinnacle Students as we get back into the field safely. Our sea bases in Wheeler Bay, ME and Big Pine Key, FL – and our mountain base (the LL Bean Mountain Center) in Newry, ME are incredible places to help smaller non-profits and their participants get outside, explore, and convene. We are ready to get back on course, and hope to mitigate some of the stress & anxiety that so many students have faced in this incredibly difficult year. Keeping reading to learn more about some of our amazing partners!
Spotlight: Aaron's Presents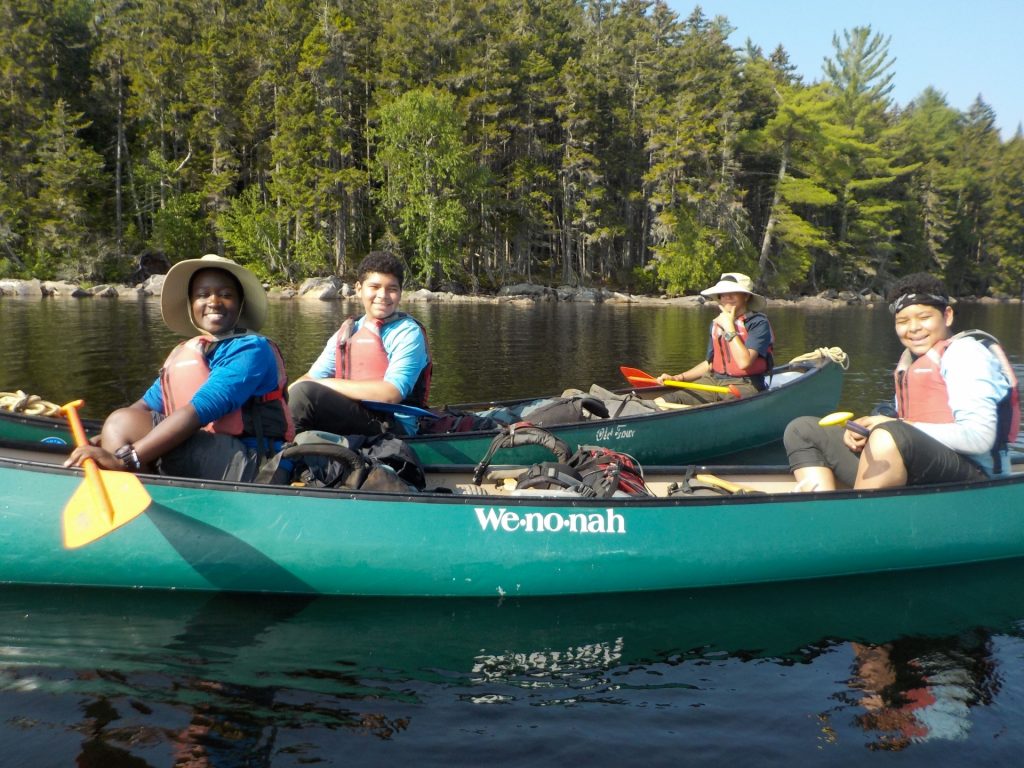 Aaron's Presents (AP) is a non-profit organization that gives kids in need an opportunity to dream up and carry out a service project that benefits others, gaining valuable leadership and project management skills in the process. Enabling kids to experience first-hand what it feels like to impact others' lives for good, and by making it as memorable, meaningful, and fun as possible, AP cements traits like empathy, generosity, and a sense of purpose from an early age. Since 2014, they have mentored 844 students into becoming "Agents of Change," helping them complete 446 service projects and impact more than 30,000 people in their local communities. Their students are 64% low-income and 72% children of color from the communities of Lowell and Lawrence, Massachusetts. Since 2018, HIOBS has been partnering with Aaron's Presents to send a team of 10 of their Agents of Change on a 15-day canoeing and backpacking course in the Appalachian wilderness in Maine. As one student wrote after her course: "I've learned a lot from the journey with Outward Bound, not just about camping or survival but also about personal subjects that I believe made me a better student and better person."
Spotlight: Penobscot Bay Leadership Program (PBLP)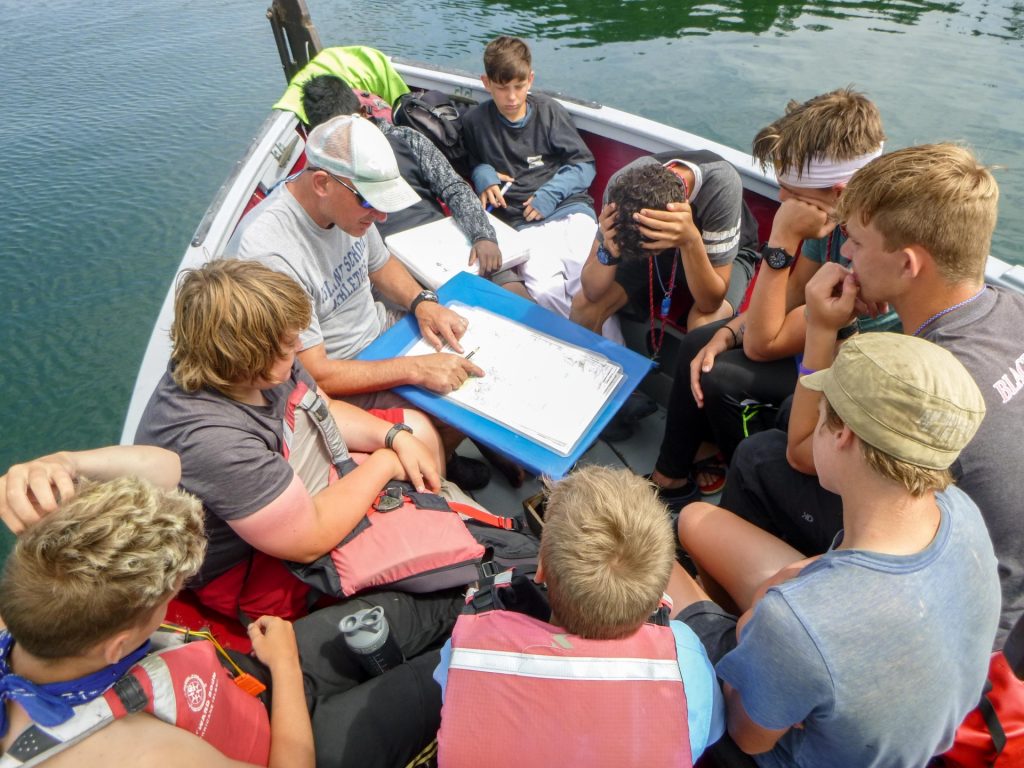 "I learned how to turn a chunk of wood into a beautiful spoon as well as how to set sail on a Pulling Boat. On this trip I learned a lot about myself… I hope to use this experience to help other people." Vernon, a 14-year old PBLP graduate
One of our most successful collaborations is the one we've forged here in the midcoast with the Hurricane Island Center for Science and Leadership and the Apprenticeshop. Each summer, our three organizations come together as part of the "Penobscot Bay Leadership Collaborative" to get Knox County students into a 14- day expedition designed to inspire innovation, nurture resilience, and teach the ethic of community service. Together this crew gets to experience craftsmanship, sailing, environmental education, and what it means to live together on a 30-foot pulling boat. Our goal is to build trust and collaboration across the midcoast's towns and school districts with kids who may be future leaders in our communities.
"Summer Search is a year-round program all about relationships and opportunities. We use a unique combination of social-emotional mentoring, summer leadership experiences, and post-secondary advising to empower young people who face systemic oppression."
Summer Search Boston's High School program provides 440 high school students in the Boston and surrounding area with professional mentoring and transformational summer experiences. 98% of their seniors graduated from high school and 91% of the high school seniors matriculated to college! HIOBS works with Summer Search to send dozens of their high school students on wilderness expeditionary courses right here in Maine—whether that be backpacking, canoeing, or sailing.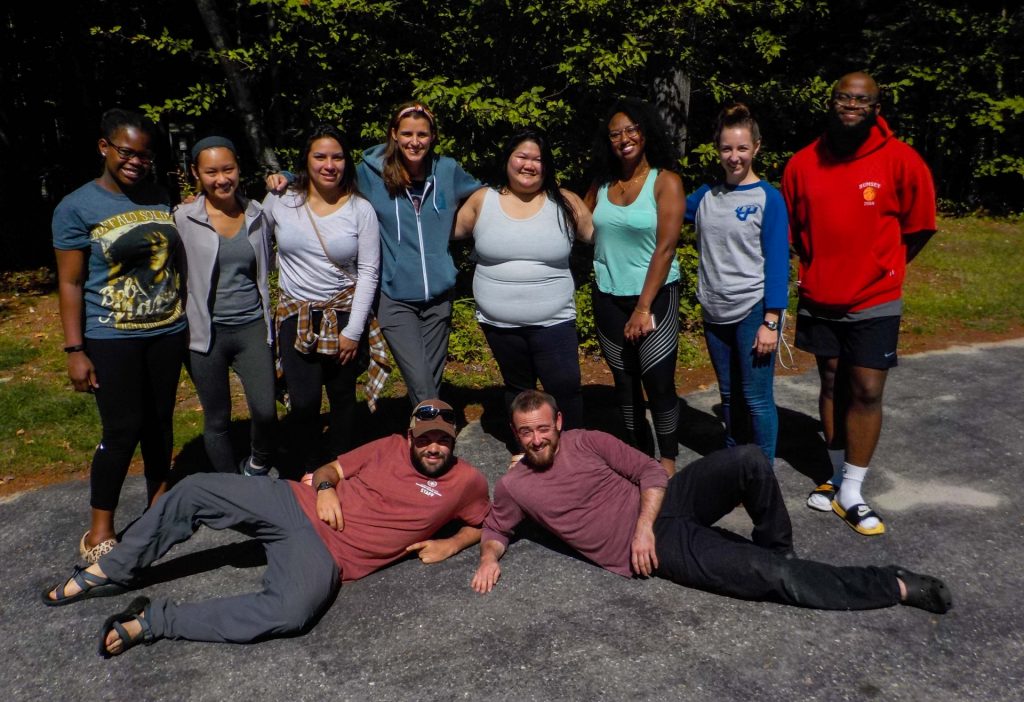 Gratitude
We want to say how grateful we are—to all our partners, students, and foundations, and donors who make these programs possible. We extend our deep gratitude to our non-profit partners and their staff, who have given us invaluable lessons on how to ensure our programs are more just, equitable, diverse, and inclusive. We are committed these changes as we move forward – and to constantly working to improve the impact our programs have on the lives of our students.
Likewise, without philanthropic support we would not be able to provide these life-changing programs to students— and we want to send out a big thank you to all who provide funding and donate to our school and make this work possible.
If you are interested in learning more about the educational model that defines our Pinnacle Partners program, or if you work with a youth-development non-profit who would like to become a Pinnacle Partner, please check out our Group Education page!
If you are interested in making a donation to this program, please reach out to Development Director Julia Maher at [email protected].
---