An Outward Bound course inspires us long after we pull into base camp. We carry the lessons, emotions, strength, and drive within us. From these lessons, our alumni often create works of art, poetry, short stories, etc. Hurricane Island Outward Bound School is asking our alumni to submit a piece of work created during their course or inspired by their experience after they returned home. These submissions will be part of a competition to win: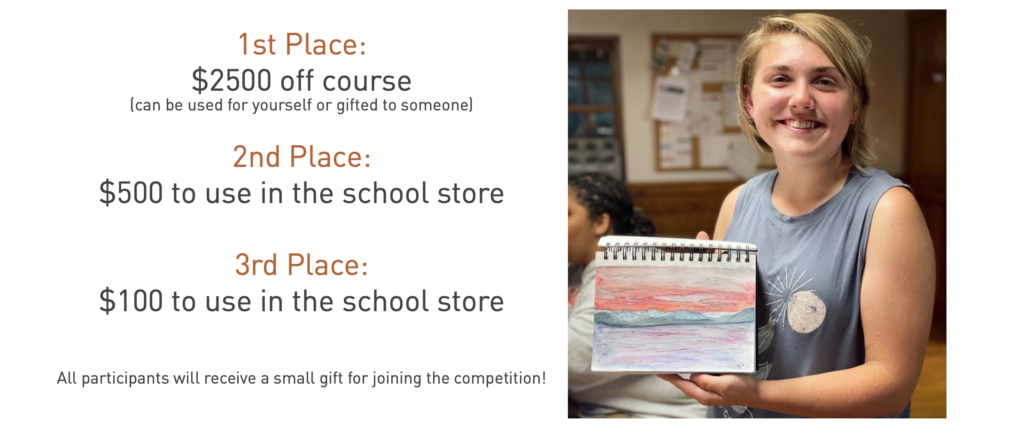 Submissions can be emailed to [email protected] and must be received no later than March 15th, 2022. Please include your email address and phone number with your submission. Winners will be notified Early April via email or phone and announced via social media.
Examples of possible submissions: drawings, poems, short essays (500 words or under), paintings, short films, photography, or any other creative piece of work.
By submitting a creative piece to be judged OB has permission to use my original creative piece in promoting OB, including website and internet postings.