ON THE IMPACT AND IMPORTANCE OF INVESTING IN OUR STAFF
It all started in 2016 when I became a sailing Instructor. For the next four years, I grew within the organization—becoming a Lead Instructor, attaining my captain's license, and finally a Course Director and Trainer ahead of the pandemic.

Fast forward to 2022, and I am thrilled to be a part of the program team as the Assistant Director of Operations for Sea Programming! In this new role, I help manage our sailing and sea kayaking courses in Maine, the Florida Keys, and the Bahamas. The best part of being back with HIOBS has been connecting with our staff, mentoring newcomers, and gaining a plethora of knowledge from the admin team and beyond.

Coming back after the school had a season of operating in a pandemic world was an unusual transition, to say the least. As with many workplaces, HIOBS has struggled with staffing, which means our current team has been stretched thin. It has been amazing to see the school do what it can to invest in these talented individuals: our office and admin staff have grown significantly, and we are excited to welcome a handful of new instructors this summer.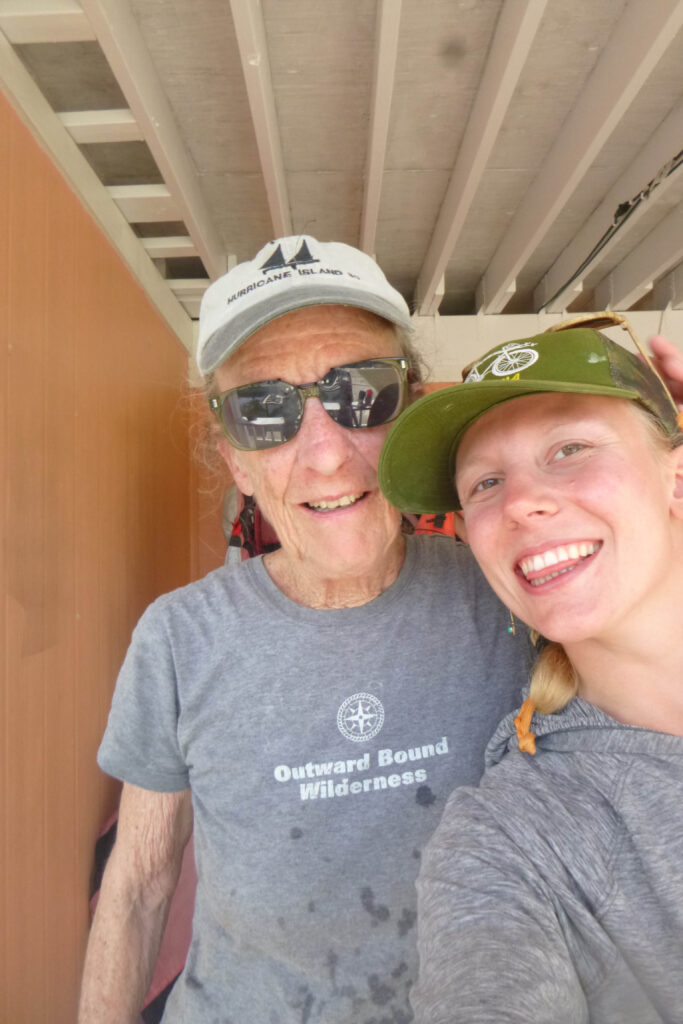 I know our students are grateful for an opportunity to be pushed beyond their comfort zone and recognize how valuable the outdoor and human connection experiences we provide for them are. It is beautiful to see courses come back from the field these days. Despite being understaffed at times, our instructors are our backbone. I am consistently impressed with their investment in our student's experiences and community. There is an eagerness amongst the them this year, many of whom waited a year or two to be able to work for HIOBS. There is an energy that is exciting to foster, and I'm looking forward to being able to offer a summer program that is bolstered with a great support system. Here's to helping field staff feel successful and continue to be invested in 2022!